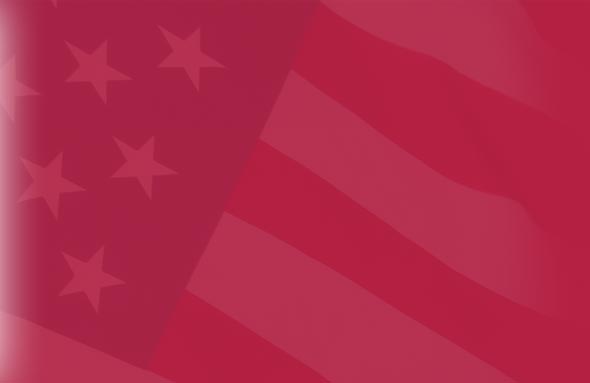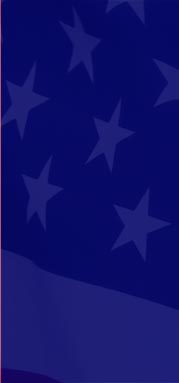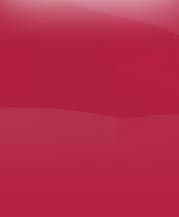 IaFed is a Political Action Committee (PAC) regulated by the Iowa Ethics and Campaign Disclosure Board. We are dedicated to providing information, news and guidance. We gladly accept and appreciate any and all donations.

Donations may be sent via check or money order.

Donations to IaFed are not tax-deductible.


You Need IaFed...

IaFed Needs You!